What makes our carers and live in care workers so special?
For 10 years, we've been providing quality live in care recruitment and companionship services that's unique and custom-made for each of our clients and customers . And we couldn't do it without having the very best carers in the sector.
With Le Temp , you can be assured, not only with our warm family approach but also based around your individual needs and company requirements plus the highest calibre of carers. It's the reason why we've been very successful.
Discover why our carers are industry renowned and see what they say themselves. If you're considering live in care or companionship help get in touch with us today to see how we can support you.
The carer is paid every week, by the Client or Care Seeker or we can assist you when required in payroll after the
care, support or companionship has been delivered. Our live-in carers will be paid the stated rate on their profile,
unless an increase is agreed by all parties.
The client or Care Seeker will pay the Carer depending on the level of dependency one of the 3 levels of payment we have for example low £550.00, Medium £620.00 and High £700.00 each week, for the duration of the assignment. The figures above are the total payment you would pay including any fees and payment to Carer. To retain their self-employed status it is important that our carers have different live in care jobs most would have completed 5 to 10 different jobs each year.
Alongside introducing
carers to agencies,
we also provide
private work!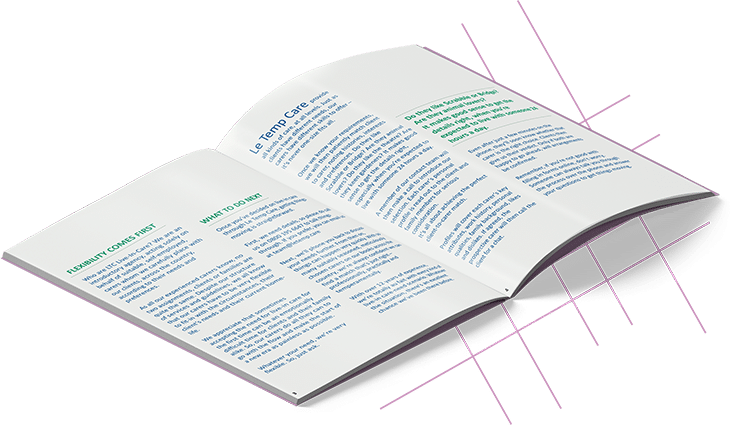 Contact Le Temp Care today on our phone number, email address or contact form. We will be more than happy to help with any of your questions.