How does Live In Care work?
We are an established business with over 11 years of experience in this specialised Live In Care field.
Shantelle is doing very well and is proving to be very popular with the service users!
I must say this process has been incredibly smooth. Very Happy!
Excellent Carer located in 3 hours now settled into long term placement. Excellent Service!
Outstanding service by Le Temp Care cannot fault their passion and support, quite amazed by the standards of care! From looking after our mother to having her shopping delivered to taking her to the beach, quality of her life improved dramatically.
Very pleased with Le Temp Care, used them many times to help the family out and give us all the breaks we need, they are always on hand to help when required, costings are also spot on, very competitive. Happily recommended.
Excellent service provided by a company that actually cares, lovely family feel when you need help rather than a hurried approach we had received from previous companies. We will use only the services of Le Temp Care.
I was happy with the care given by Le Temp Care workers for my relative. The workers were very committed, took great and gentle care of my relative. I felt that they were entirely reliable, and I would feel confident to employ them again.
In a very short period of time Le Temp Care has made such a difference to my elderly aunt's life. She is taken out twice a week for a coffee and companionship. Her loneliness has reduced and she looks forward to the support she is being given, by compassionate and caring staff.
My mother suffers from Alzheimer's and needs a carer to live in. At very short notice Le Temp Care found a very qualified lady to move in and we are all happy with the outcome.
Stephen Boskey is a reliable collaborator, available all the time with good advice and help. I am very content about our professional collaboration which started in 2014 and continues.
Alongside introducing
carers to agencies,
we also provide
private work!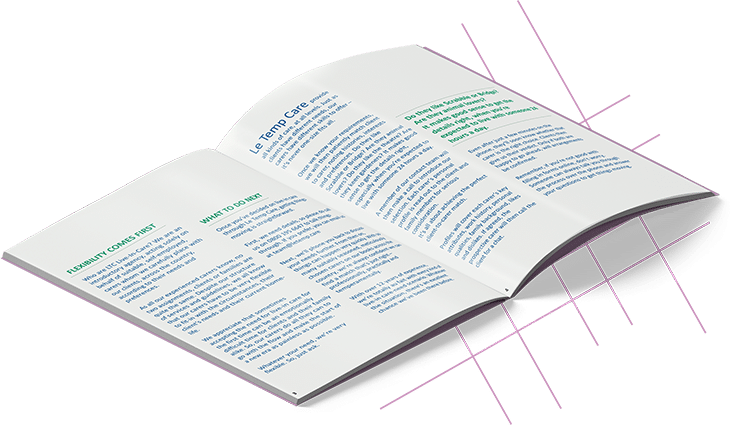 Meet some of our professional carers
Le Temp Care only hire the best carers with all the qualifications, that's why we are trusted around the UK.

Have you got any questions that need answering?
Feel free to take a look at our frequently asked questions below to see if any of these answer your questions! If not, then get in touch today.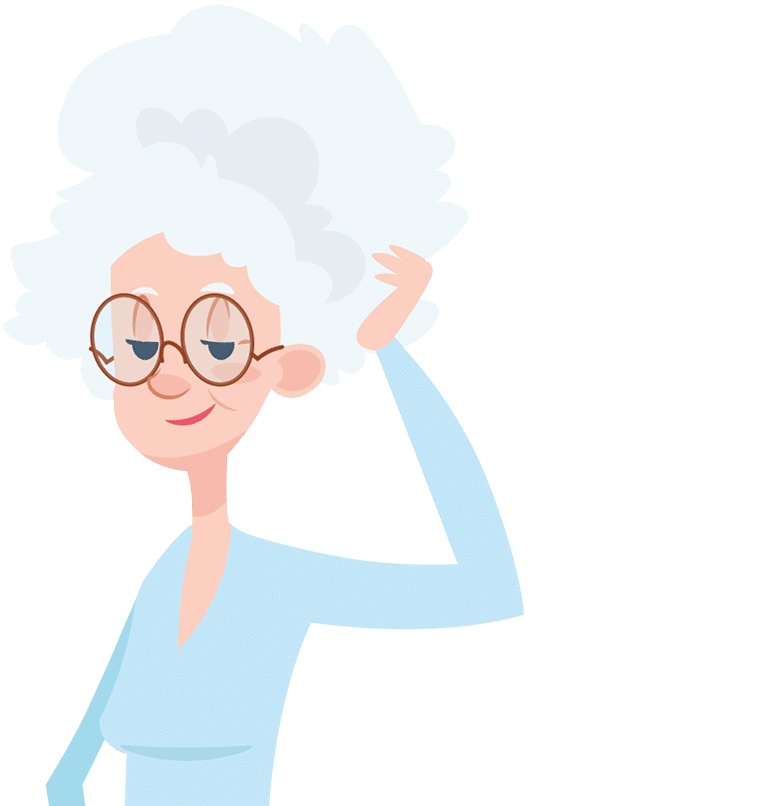 All our Carers will have manual handling certificate from an established organisation, completed within the last 12 months, and evidence that they have trained regularly throughout their career. If not, we will arrange this for them!
After they interview, in person or by Skype, we will be able to arrange on-line Care Certificate and NVQ training if each Carer require this; and after Registration, (and agreement to our Terms and Conditions), we will help them to set up his / her profile to enable our client to view.
They will need to be over 18 and have had twelve months previous care experience, dependent upon the environment that each Carer has worked in. Helping a member of there own family is not usually regarded as sufficient experience.
Most of our clients packages are vulnerable and many are confused or in poor health, so they must be capable of patience and good humour at all times. Carer will be a genuinely compassionate person; always dependable and with plenty of common sense.
Each will need to be physically fit enough to assist your clients with bathing or to push them in their wheelchair.
Should be a reasonable cook and be able to prepare English meals.
Must be happy to do housework and laundry and to keep the home they are staying in clean and tidy.
Being able to understand, speak and write English to a high standard.
Good communication is essential.

Contact Le Temp Care today on our phone number, email address or contact form. We will be more than happy to help with any of your questions.