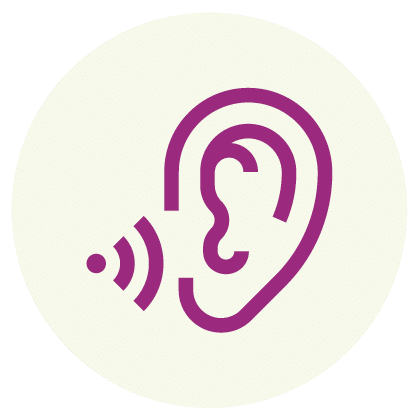 We listen to your specific needs and preferences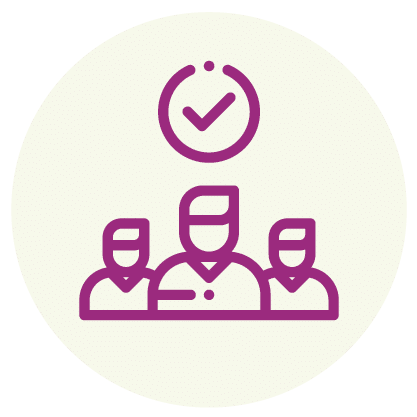 We help you choose the right type of care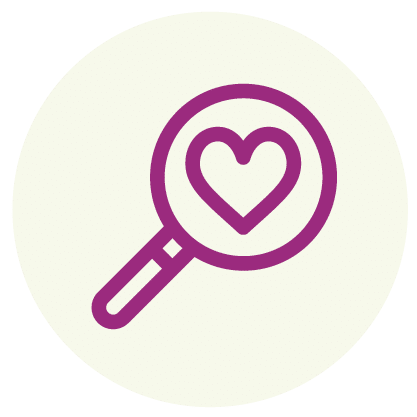 We help you find the suitable carer
Finding the right carer in the UK made simple...
Le Temp Care is a UK one to one care service based on
introducing quality live-in carers and companions to
clients so that they can remain living independently in their own homes.
Le Temp Care provides a professional service that treats people as individuals, and we take the time to discuss in detail the specific care needs and preferences of each client, to be able to introduce the right carer or companion.

We listen to you and your loved ones, analyse your specific needs and preferences, help you overcome the difficulties that can be associated with choosing the right care (long or short term live-in care, for recovery after illness or surgery, holiday cover or respite care).
Then we introduce to each individual client the professional live-in carer or companion who has the specific skills and experience to complement the needs and preferences of that particular client.
Our clients choose to have two or three carers who join a rota on a two week basis. We believe that this is very important for a number of reasons. The pure nature of 24 hour care can be very tiring and by having a rota, the carers remain fresh and able to keep up the quality of care.
Having a rota of live-in carers also helps to avoid over reliance and familiarity between the client and carer which can result in a blurring of the boundaries. Additionally, with a fresh pair of eyes, a returning carer is more likely to notice a change in a client's health or circumstances. Clients can also benefit from a variety of personalities working with them, making the engagement more interesting and stimulating.
Le Temp Care introduces to each individual client high quality live-in carers or companions with the specific skills and experience that complement the needs and preferences of that particular client, so that you and your family have the freedom to set the care package, at a suitable and affordable price.
Why Care Agencies use Le Temp Care?
If you are a Care Agency and you need quickly a carer to fill a placement for a companionship or live-in care package, and if you want to save your time and money you can call us now on 0800 195 6647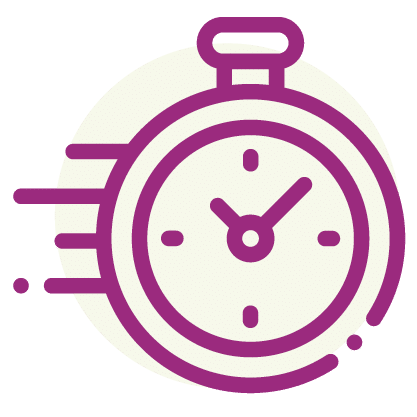 Last minute placements filled quickly with Live-in Carers ready to work.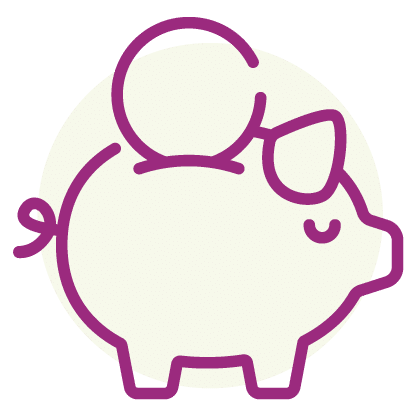 Time and financial savings for your agency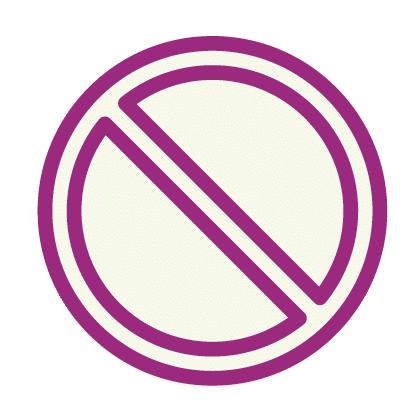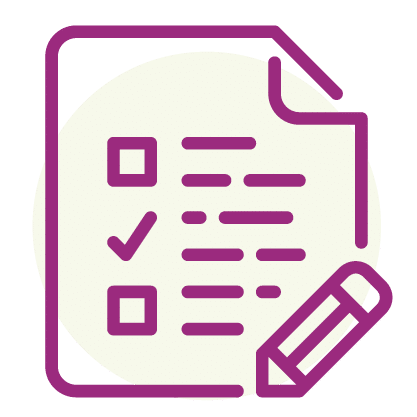 All the relevant documents checked (including DBS)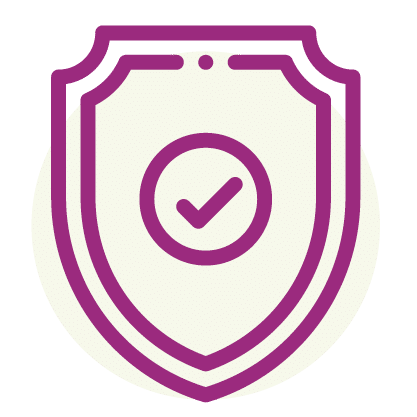 We introduce Live-in Carers with trusted references supplied from previous clients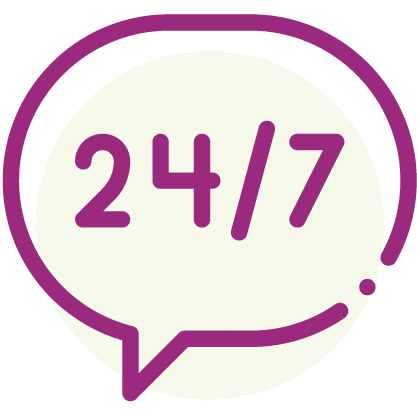 24-7 support and assistance
How many hours will they be expected to work in a Live-in Care job?
As a self-employed/ employed live in carer, they will probably work an average of eight to ten hour day, where you are in contact with the Carer; but they'll need to be on hand to help the client if needed. They are usually required to work seven days a week. Each Carer should always arrange to have a two-hour break off the premises each day and also never be expected to work through the night. Should a client need support throughout the night, then the Client or their family would be expected to make arrangements with us for these periods
Live in Care payment costs weekly including payment to Carer
(Basic companionship and support)
(Dementia. End of life, or further intensive care 24-7)
(Couples, High End Dementia Care or Specialist Nurse Care)
What is the process our clients need to follow for us to supply Live in Carers?

Contact and Register with us
Fill in the Live in Carer Application Form & Skills and Experience Checklist and we will arrange a face-to face interview, either on Skype, Facetime, or in one of our offices so we can fully understand what you need.

You need to agree to our Terms and Conditions.

Fill in the Registration Form.
Our Carers will need to produce some of the following for you on application:
Proof of identification & eligibility to work in the UK

Passport/s, EU identity card, or Biometric Residence and Work Permit
Proof of eligibility to work in the UK (e.g. visa for non EU passport holders)
Proof of address in the UK (bank, credit card statement or utility bill less than 3 months old)
Birth certificate
National insurance number
Valid photographic driving license
Details of there Skills & Experience
Carers full CV with up-to-date working history
References and training certifi cates
Each will havemanual handling certificate from an established organisation, completed within the last 12 months, and evidence that they have trained regularly throughout there career. If not, we will arrange this for them! After each interview, in person or by Skype, we will be able to arrange on-line Care Certificate training if they require this. After Registration, (and agreement to our Terms and Conditions), we will set up their profile to enable you to view.
We deliver high quality, up-to-the-minute training to all of our Carers, as well as bespoke training packages for organisations and individuals. All of our training is delivered by our experienced in-house trainers or online via Social care tv.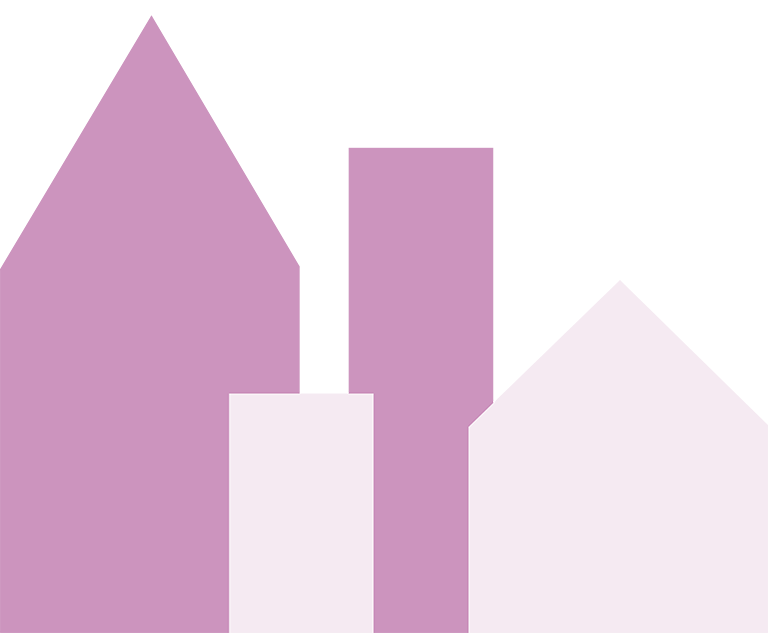 Meet the Le Temp Care Team
Our goals are to maximize individual potential, increase commercial effectiveness, reinforce the firm's culture, expand our people's professional opportunities, and help them contribute positively to their greater communities.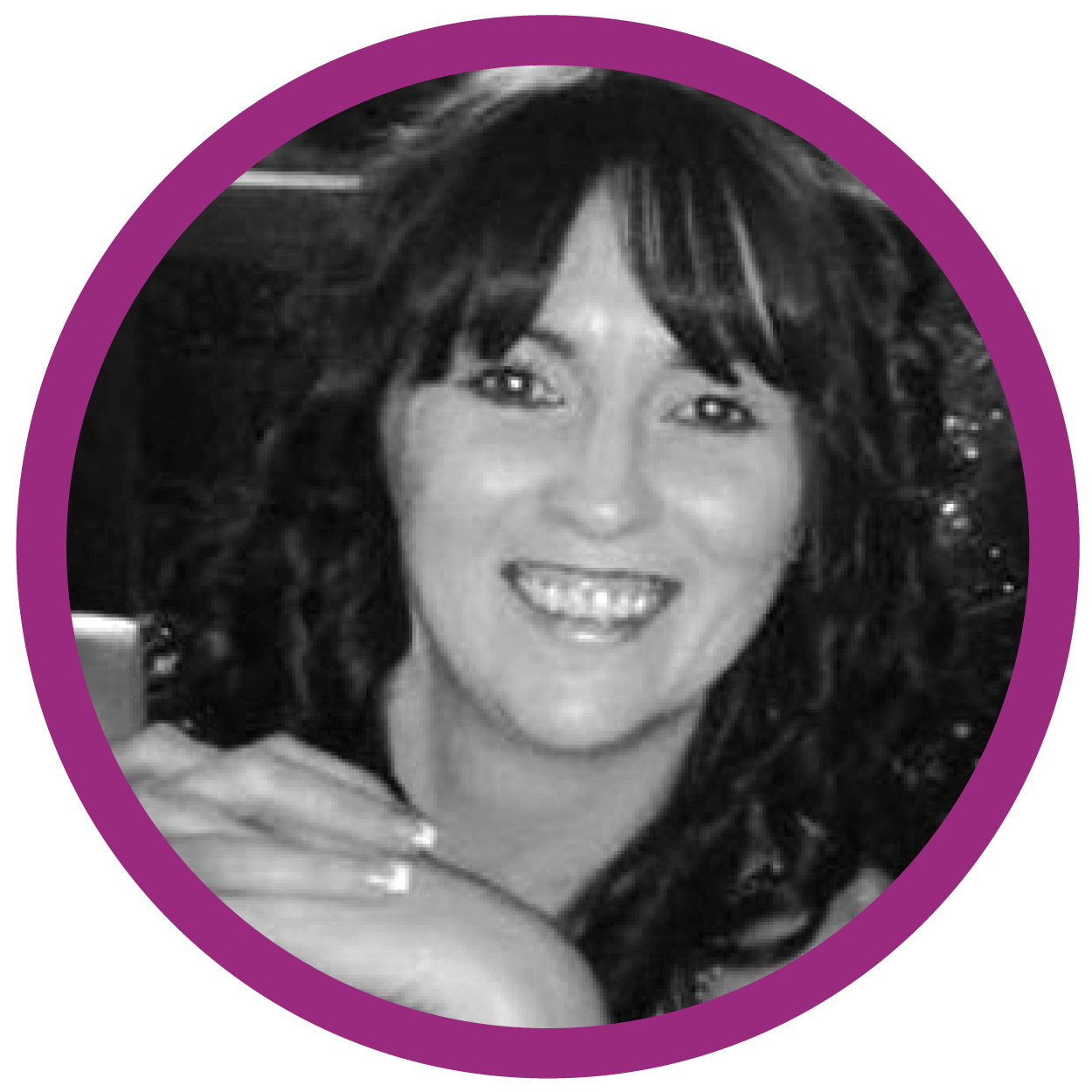 Stephanie Williams
Client Support Manager
Stephanie is a registered general nurse and midwife from 2003, with experience as a specialist surgical nurse in the burns and plastic area, also with training in bereavement , emergency response , counselling and healthcare management. With great passion in helping people who need love and support, Stephanie is Le Temp Care's Client Manager, Family Liason Officer, and 24 -7 Support Supervisor.

Stephanie's contact details:
Office: 0203 6338 544
Mobile: 0770 835 5201
Email: [email protected]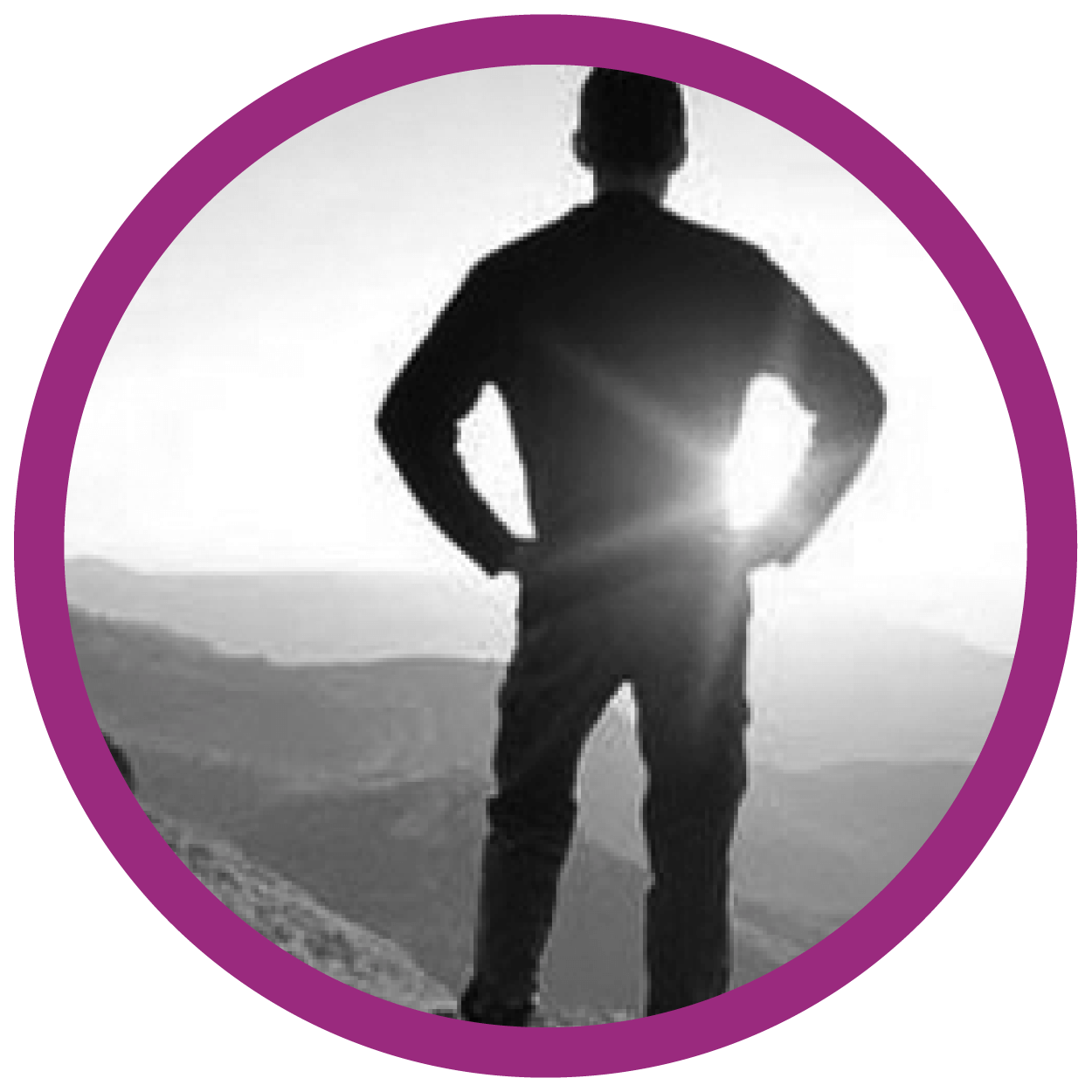 Stephen Boskey
Founder & Owner
Stephen is the founder and owner of Le Temp Care. Stephen uses his passion in supporting and helping people and his experience of 13 years in senior recruitment within the Healthcare sector for the NHS and private care providers to manage Le Temp Care search and selection of skilled and experienced carers and companions that care, introducing to each client suitable carers at affordable prices.

Stephen's contact details:
Office: 0203 6338 544
Mobile: 078531 28871
Email: [email protected]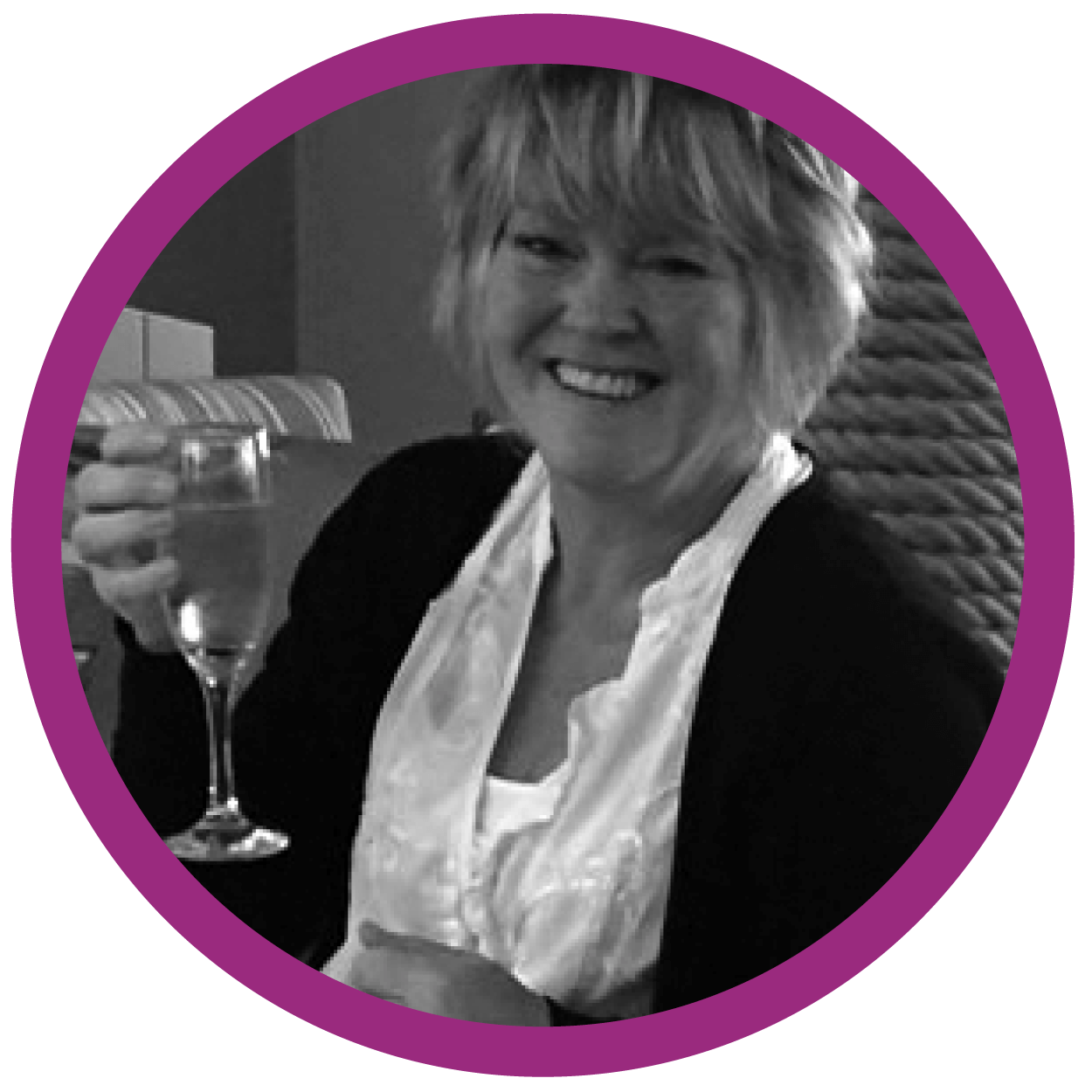 Jaine Pointon
Our Latest Care Superstar
Jaine is a experienced Nurse located in Swansea, with driving license, seeking 24 -7 Live In Carer roles in the UK, ready to relocate nationwide or work locally. With extensive experience within the NHS spanning 25 years in Mental Health Nursing, and with in depth knowledge of Dementia and Mental Health issues in the elderly and frail, Jaine's passion is caring for vulnerable patients that need that extra support, love and care.

For further information on Jaine & her availability please contact:
Office: 0203 6338 544
Email: [email protected]
Contact Le Temp Care today on our phone number, email address or contact form. We will be more than happy to help with any of your questions.